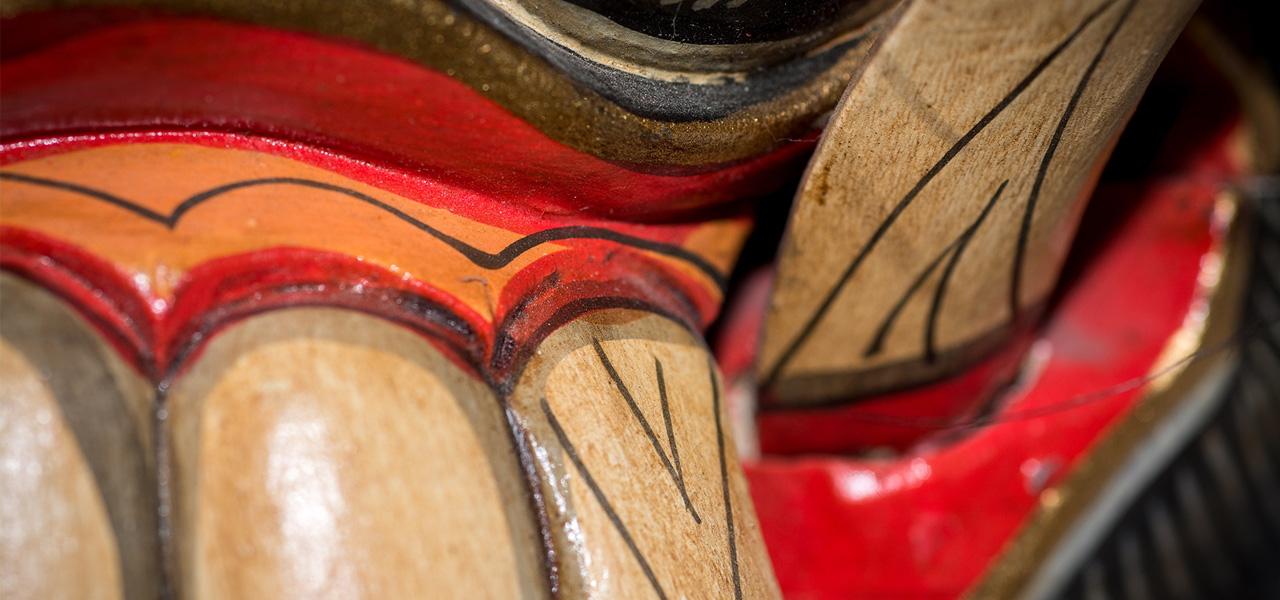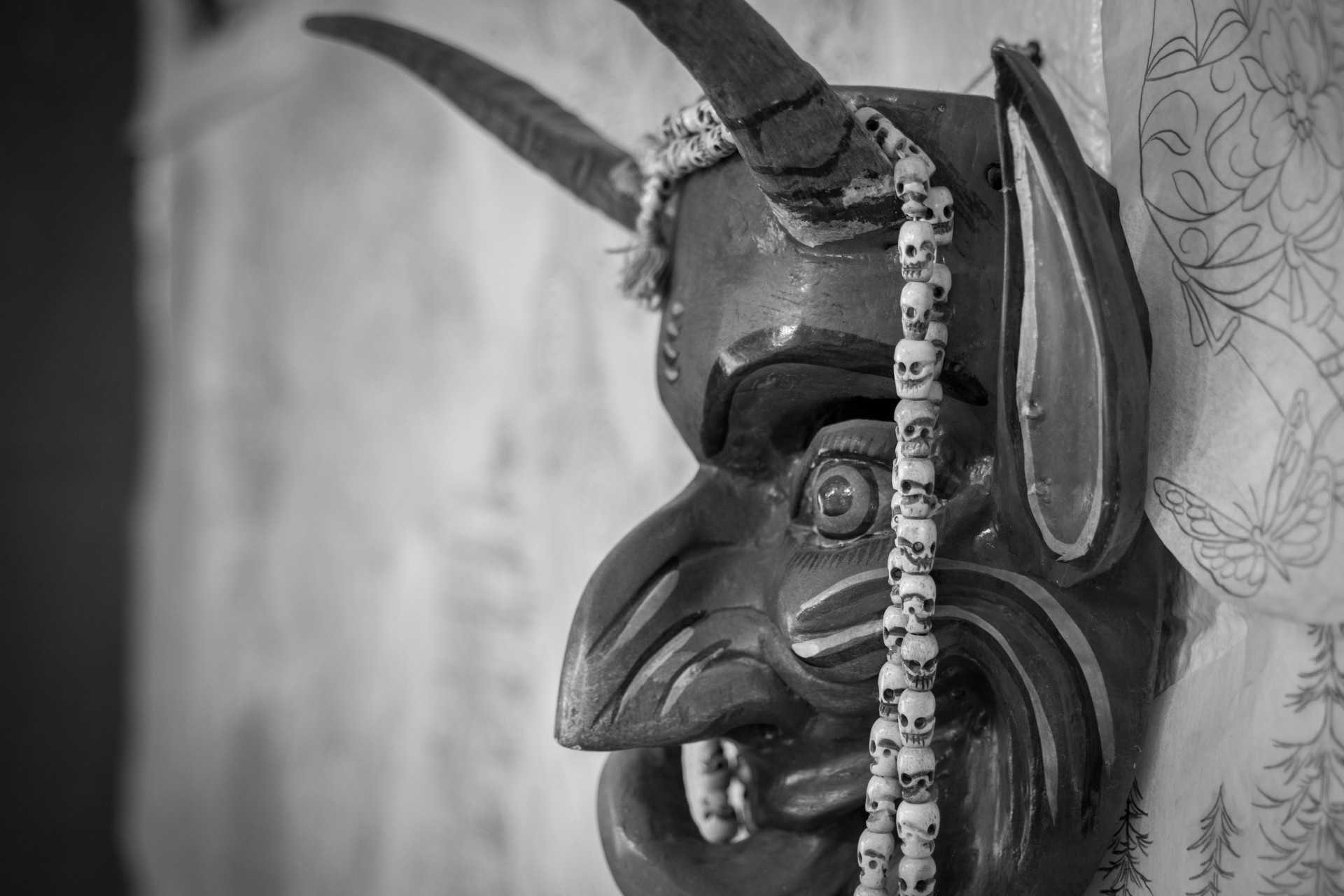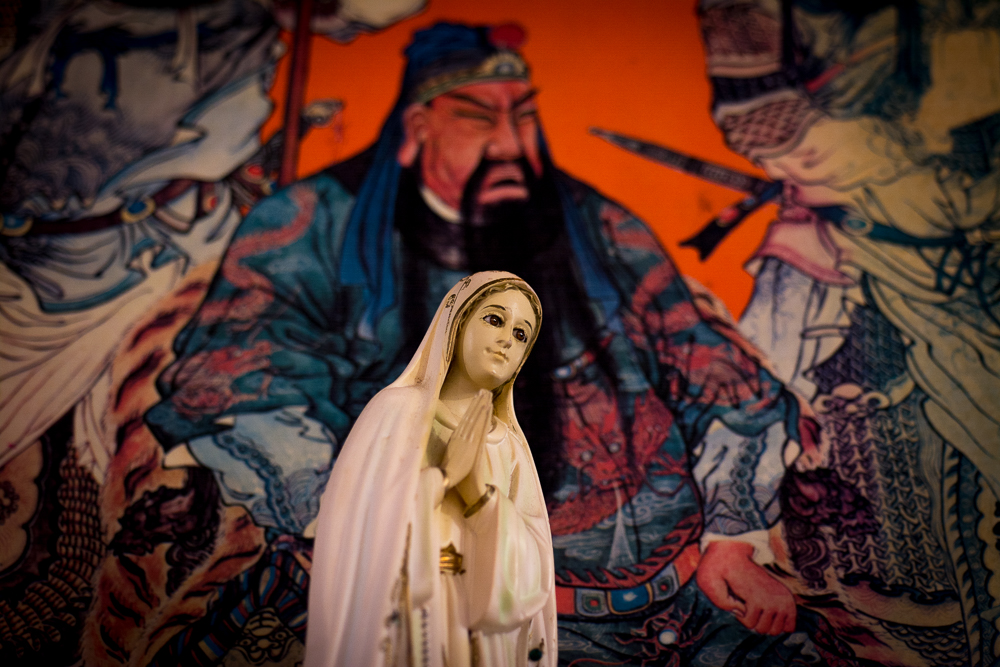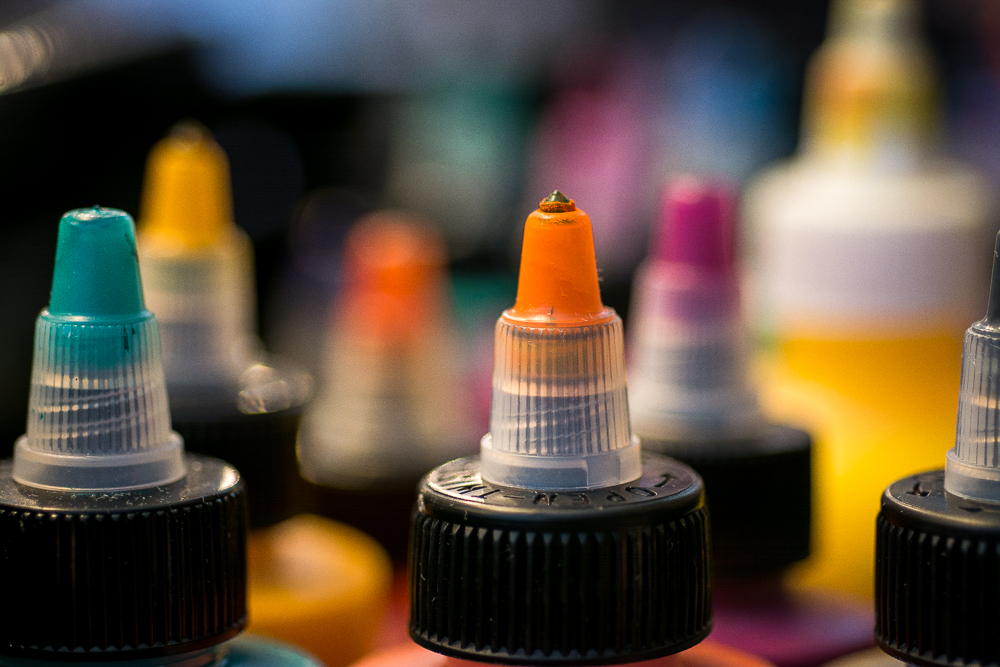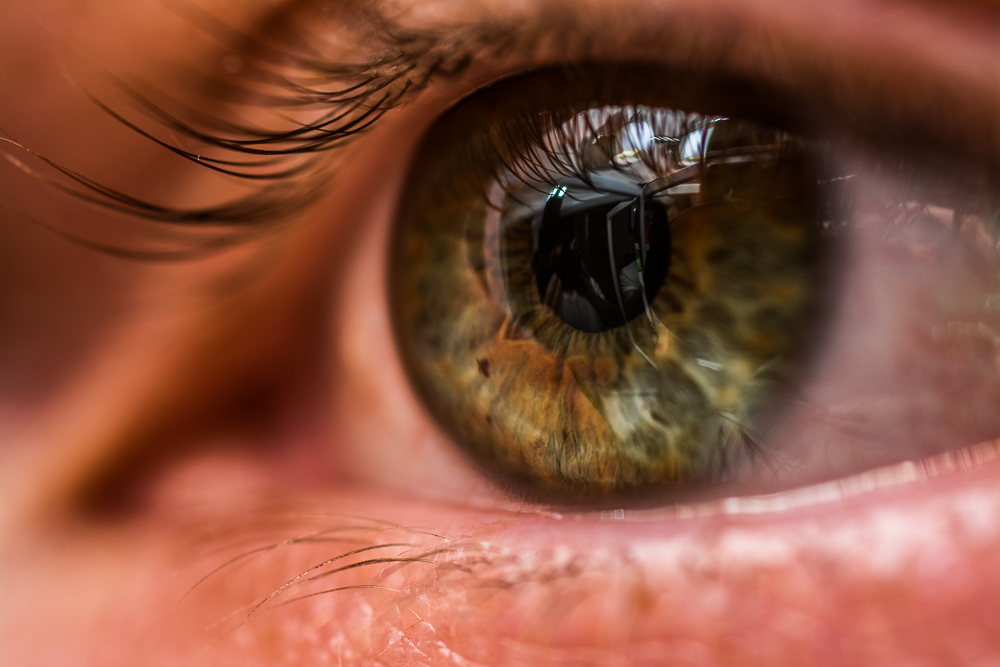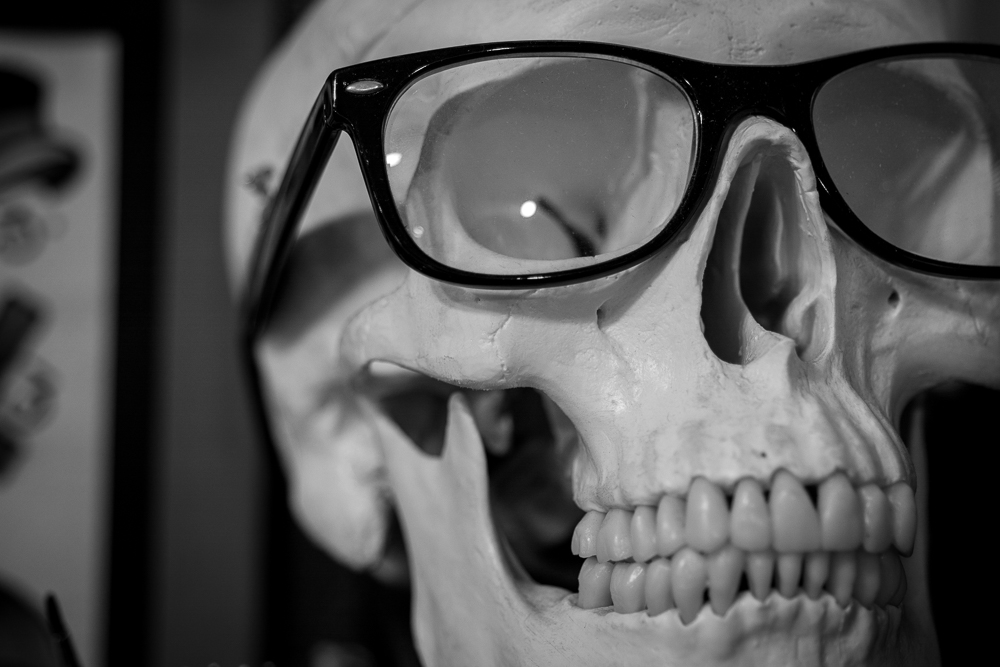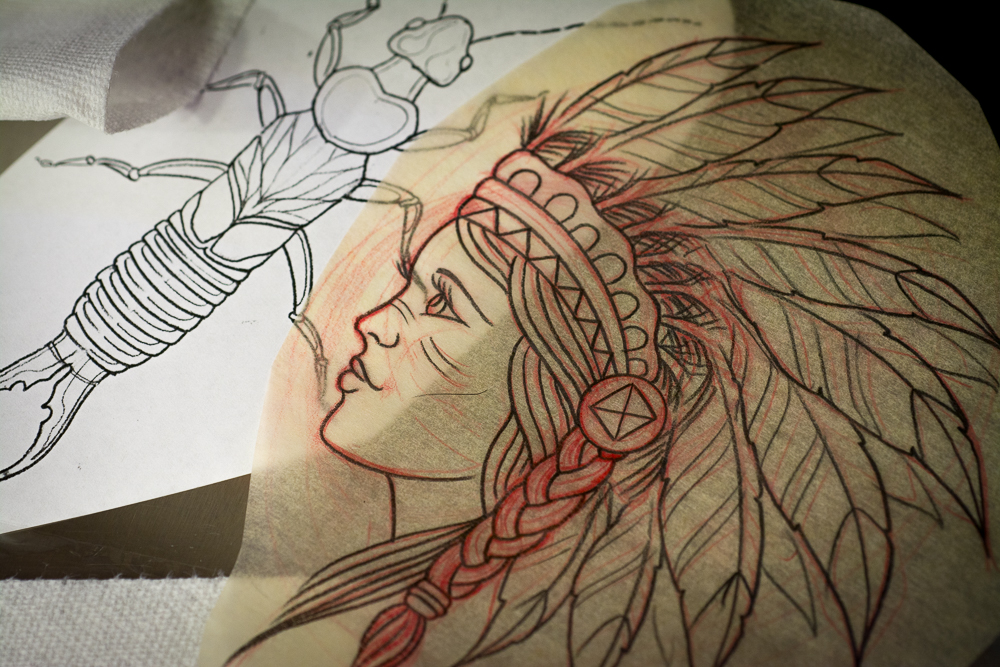 ---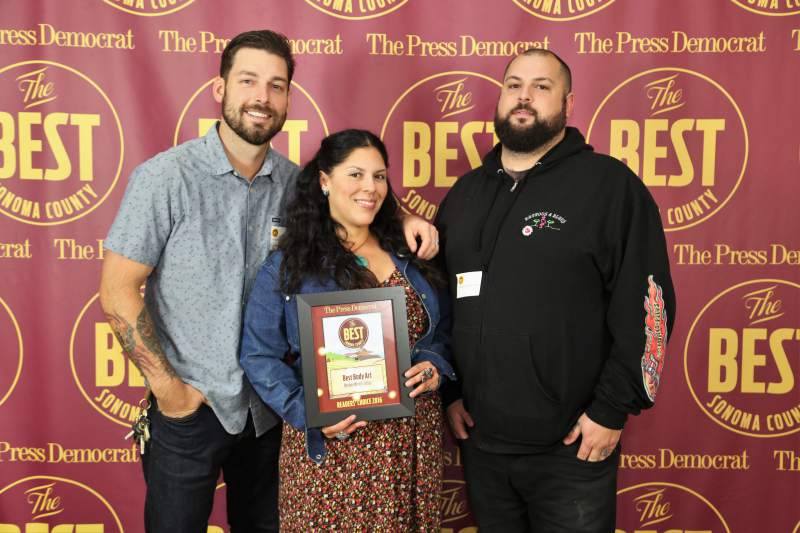 I always have a good time in the shop laughing while grunting at times haha Everyone at this shop is talented and sweet I just know I found my artist… Monet… Who I would call… The best! great personality, makes you feel comfortable, listens to what you want, honest and kind what else could you ask for in a tattoo artist? Go! You won't be disappointed with whoever you choose from this shop!Kristel R.
Words cannot express how much I love this place. I live in the North Bay and there are quite a few tattoo shops in the area, along with a fairy good amount of decent shops around Sonoma County.. but Monkey Wrench Tattoo is by far the best in Santa Rosa, at least from what I've seen. The owner, Wes Andersen, has done a tattoo on my neck, and he also created my half sleeve. The color, detailing, time and effort that Wes has put into creating all his art is remarkable, and it is worth every penny. I refer everyone that I talk to to go to this shop!Danielle M.
Max was friendly and patient with me, as it was my first tattoo. The drawing he came up with was even better than I had envisioned, and once we got to tattooing, he would fill a short line then check in with me to make sure I was ok. His care and consideration really put me at ease. I absolutely LOVE my tattoo and I'm going back again in two weeks to have Max apply number two!Rhiannon H.
ADDRESS
1066 4th Street
Santa Rosa, CA 95404
PHONE
Phone: (707) 575-0610
EMAIL
contact@monkeywrenchtattooshop.com